If this video doesn't make it move then you might want to consult a doctor due to your lack of a pulse. Opening Day is here. I repeat OPENING DAY IS HERE! Today is the one day a year that it doesn't matter what has happened in the past. Mets fans have had possibly the worst existence in the MLB since 2000. Cubs fans could have made a good claim at that title, but not anymore. Teams like the Orioles and Padres might claim it's them because of how bad they have been. But being a Mets fan is far worse. Teams that have had the talent to win championships, being in a city that should attract top free agents, but having ownership that refuses to spend, and the unfathomable string of bad breaks and bad injuries makes our existence as miserable as it gets.
But not today.
Every Spring, for at least one day in Flushing, New York, and across America, something truly magical happens. Every Mets fan on the planet is full of hope. A franchise, who since 1986 has been riddled by terrible ownership, the worst training staff in the history of sports, and a string of choking that seems statistically impossible, gets to start fresh. On Opening Day every team in the MLB is undefeated. Hope springs eternal. Anything is possible.
And what better way to celebrate this irrational confidence than by having the defending Cy Young Award winner, who just signed on to spend his entire prime with your team, on the mound against your division rival.
I mean, put this on my fucking grave: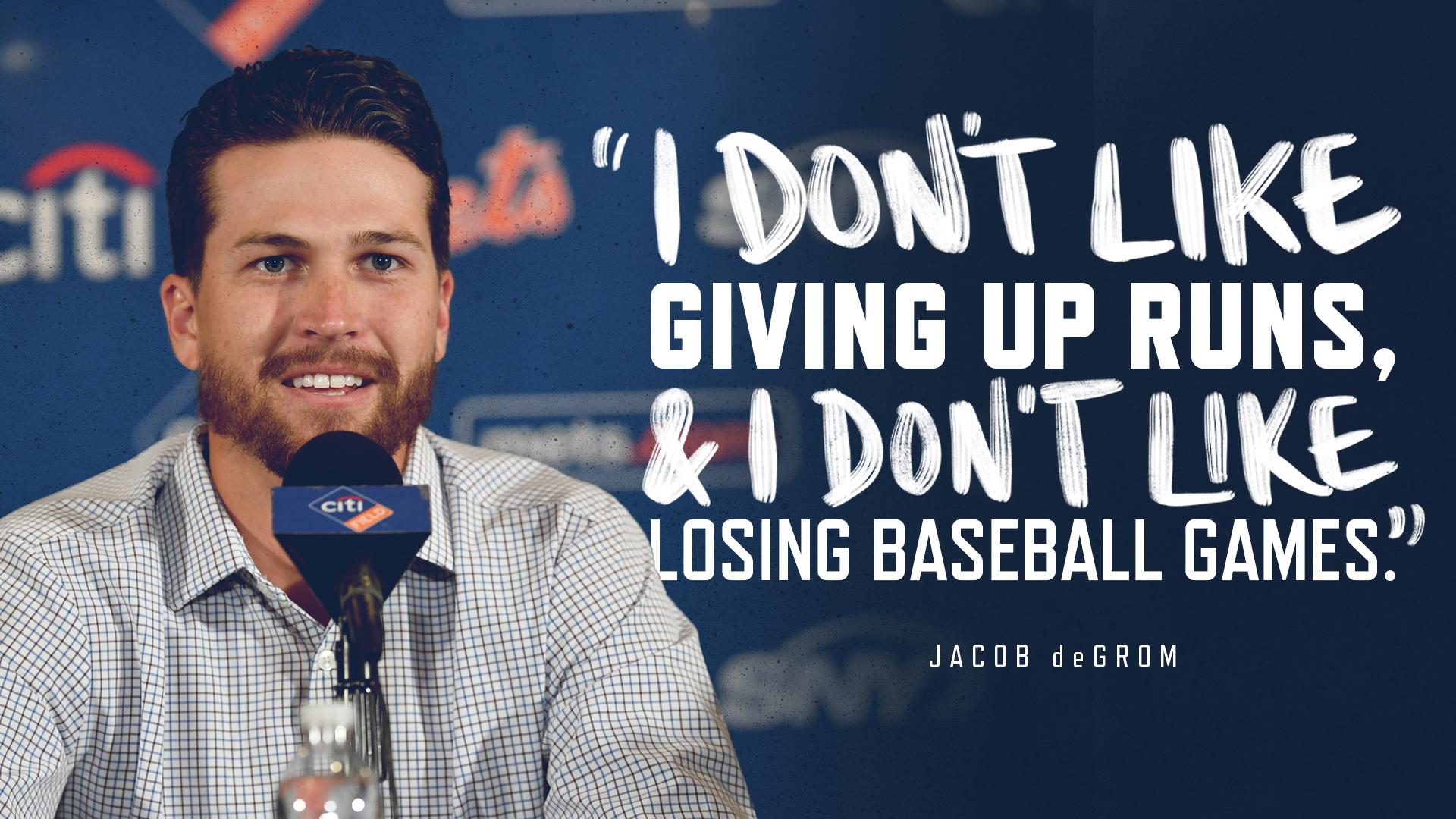 The other best part is we get to bet our first deGrom f5 under of… however many games he starts this year. Because we will bet every single damn one. Last year towards the end of the season it was on a RIDICULOUS 22-3 run.
That's 2019 Blackhawks overs territory. Unprecedented.
But whether you're excited about the gambling, the excuse to sit around for hours on end, the baseball, or just that Spring feeling, Opening Day is a time to use that last skip you've been saving in your class, to take off from work early because of the "stomach bug," and to sit on the couch with a hot dog and a beer and enjoy your one day of true, unimpeachable hope.
So enjoy, Sons and Daughters of Spring. May your hope shine as long as your team allows it. And as always, #LGM.